Meet our Staff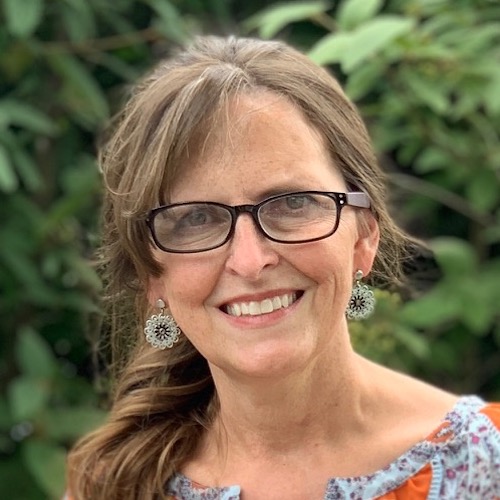 ​Hello, I am Karen. I am one of Dr. Moore's dental assistants. We have worked together for the past 25 years. I absolutely love my patients and our team. I enjoy developing friendships as well as the professional relationships that I share with them. After work, I love spending time with my husband of 29 years, Mike, and our sweet son Jonathan, who recently became a teenager. My life is truly blessed!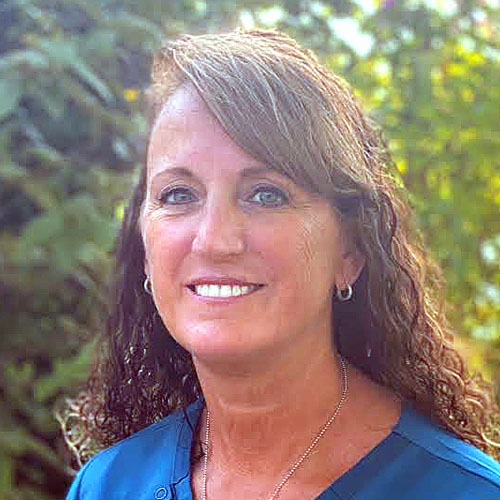 Hello, my name is Trish. I worked for Dr. Moore from 1990 to 1992 where I gained valuable knowledge. I then obtained my dental hygiene license and went to work at another dental office. I came back to work for Dr. Moore 6 years ago where I am fortunate to be working for a great dentist and office team. After work, I enjoy spending time with my husband and two wonderful sons. I am so blessed.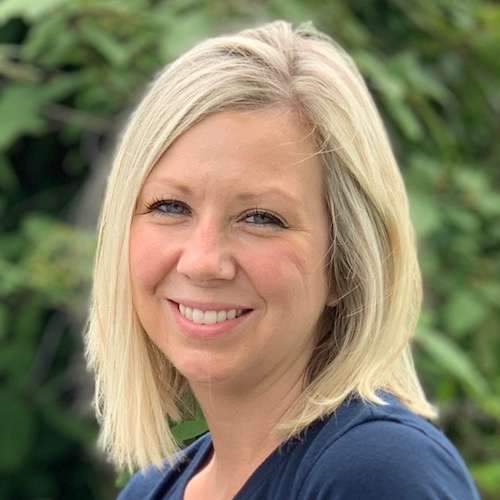 My name is Miranda Hill and I have worked in this practice since 2009 as both a dental assistant and dental hygienist. It has been a pleasure to work in a practice with such a caring and talented doctor and staff.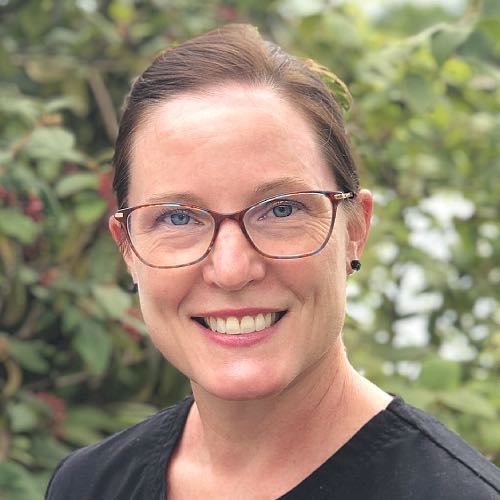 Hello - I'm Zoe. I've been working as a dental hygienist for 20 years and have enjoyed my career. I graduated from the University of New England though am native to Abingdon, VA. I've been with Dr. Moore since 2011 and continue to be impressed with his dedication, skill, intelligence and integrity. After work, I like to be outside, running or roller skating.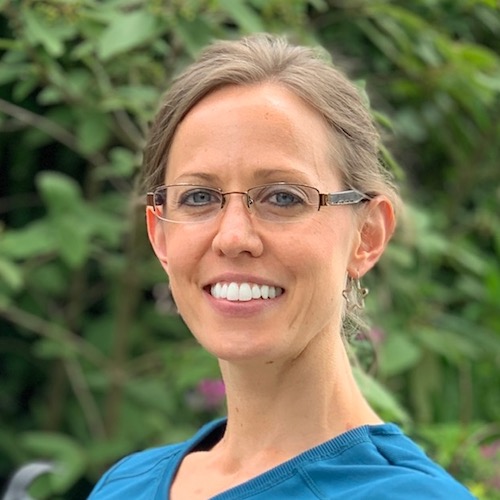 ​Hi! I'm Anna Burrill. It's been such a privilege to work for my dad and the Abingdon Smiles team. I'm a musician and piano teacher by training, but I have enjoyed getting to know patients and helping in various roles here at the office. Perhaps I am a bit biased, but Dr. Moore is the best dentist in world! When I'm not working, I love being at the CrossFit gym, and spending time with my sweet family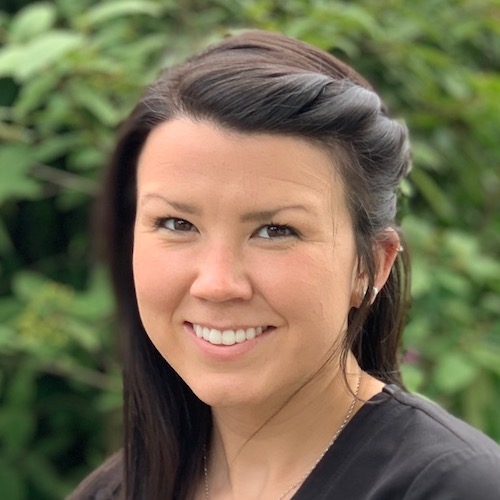 Hello, I'm Randi. A few years ago I was a hopeful student at this practice completing my shadowing hours for hygiene school; now I am ecstatic to be a dental hygienist here! I feel extremely blessed to have been given the opportunity to be a part of such a compassionate, professional, and knowledgable team. When I am not at work I enjoy barrel racing, hunting, and spending time with my family.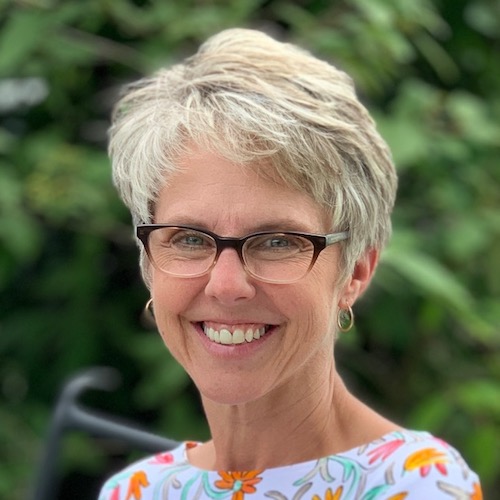 Hi my name is Susie Graham. My husband and I moved to Abingdon in 2018 after living in northern Indiana for about 16 years. Both of us, however, are native to western Pennsylvania. I was a high school math teacher for about 25 years before coming here so the world of dentistry is new to me. I am enjoying this new adventure and working with this amazing team! When I am not working, I love spending time with family, going for walks and reading a good book.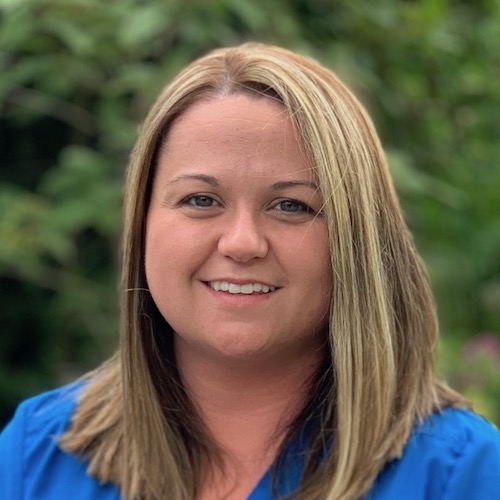 Hello, my name is Amy! I obtained my certificate in Dental Assisting from Wytheville Community College in 2007. Then, I went on to graduate from their Dental Hygiene program in 2009. Since joining the practice in early May, I have enjoyed working with such a wonderful and compassionate team. I am married with two sweet children. When I am not at work, I enjoy spending time with family, kayaking and traveling to new places.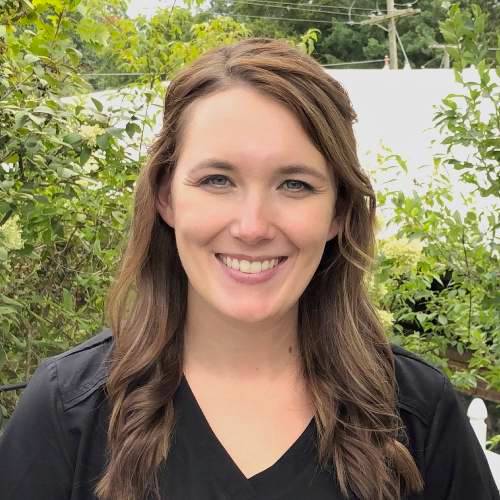 Hello, my name is Kristina. I am a dental hygienist and I can say that I truly love my job! I am so thankful to be apart of Abingdon Smiles and to work close to home. After work, I enjoy spending time with my family and playing volleyball.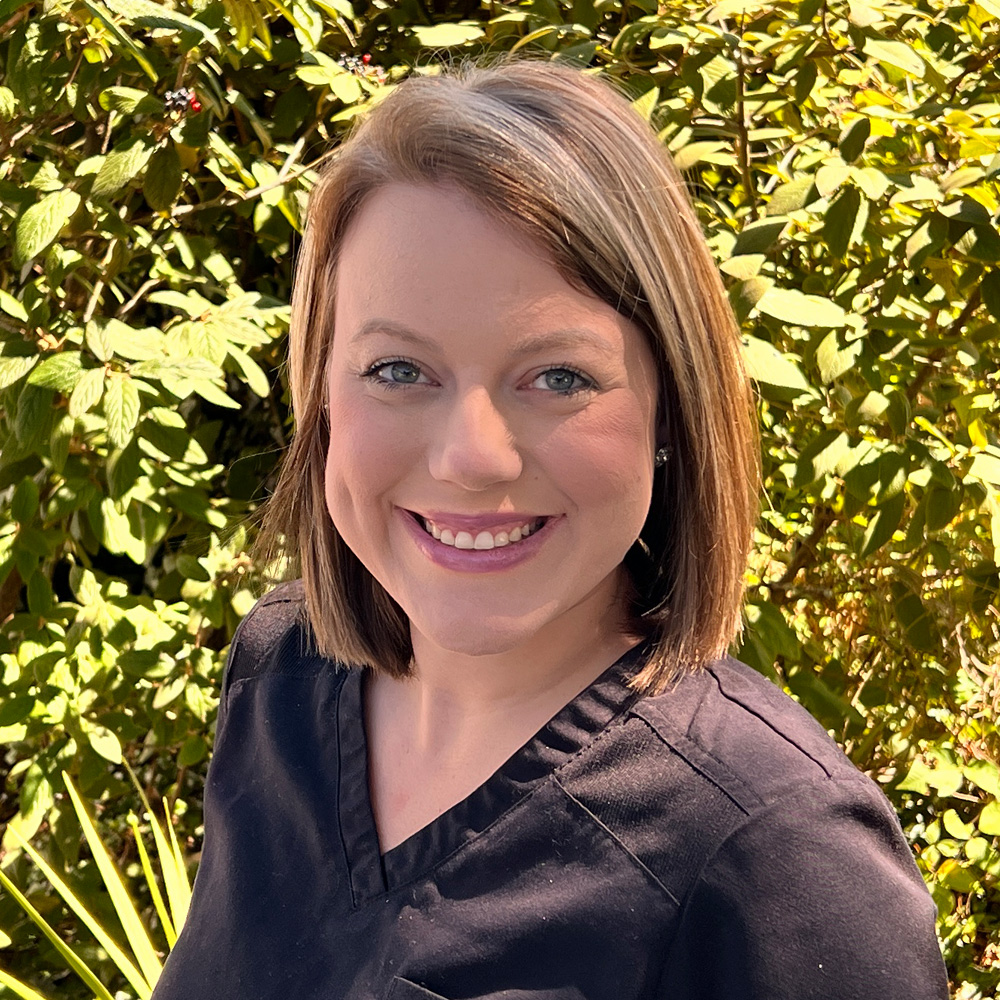 Hello, my name is Taylor! I graduated from Wytheville Community College in 2015 where I completed the Dental Assisting program. I have loved my experience with working in dentistry meeting new people and seeing patients smile. I am married to my husband Logan, and we have a beautiful baby girl named Saylor. In my spare time we love traveling to see new places and spending time with our friends and family.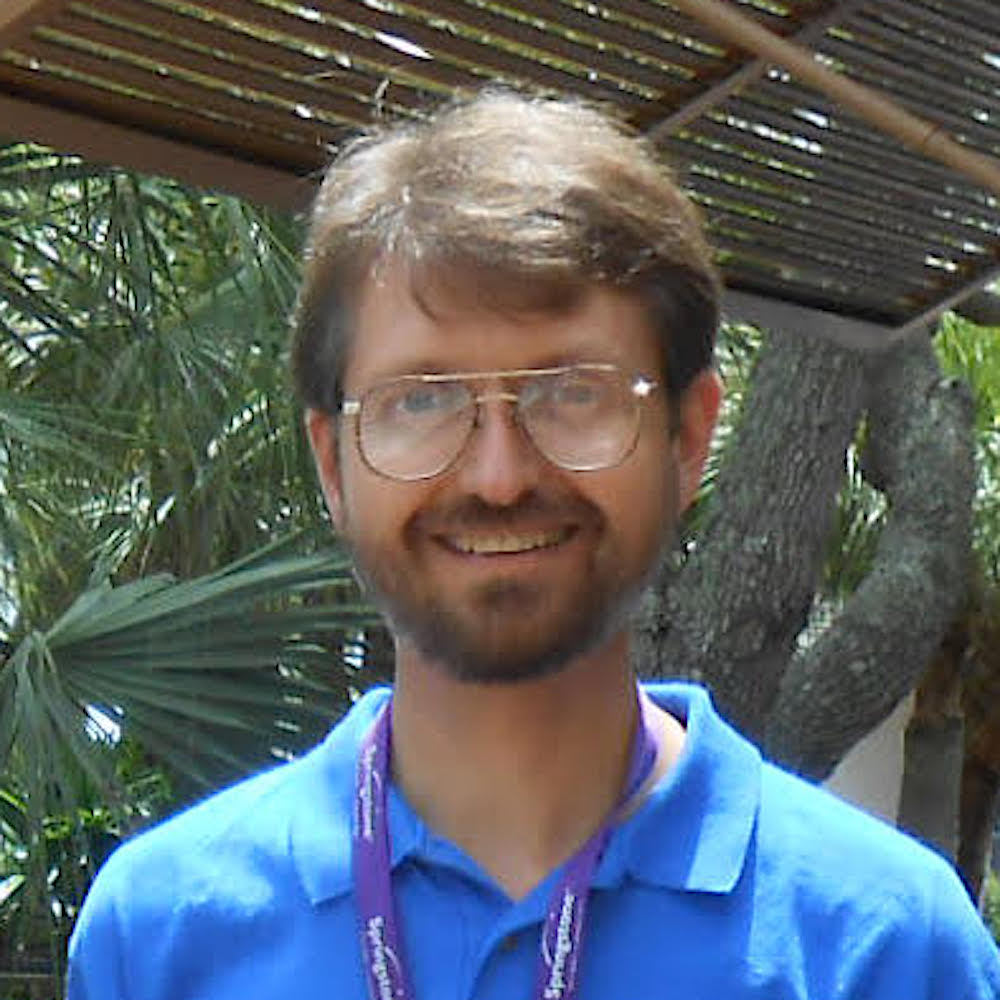 Hello, I'm Eric. I operate my small denture lab over in the mountains. I've been making dentures with Dr. Moore for about six years now. When I'm not in the lab making teeth, I like to be out gardening, or playing my guitar, studying the Bible, or working on one of my old tractors.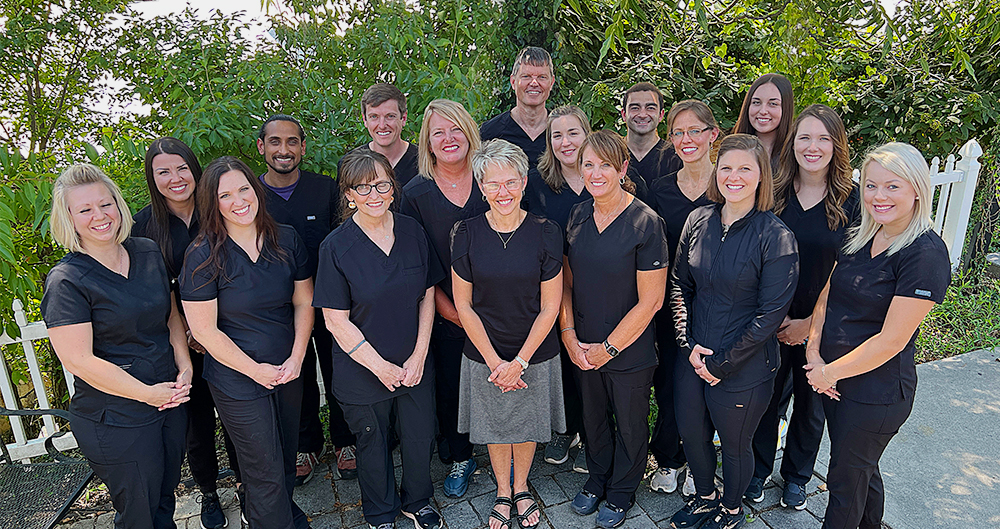 ​
Our

Services

Whether your dental needs are a complete exam and cleaning, a full-mouth restoration, or anything in between, we promise to provide you with exceptional care as we enhance the natural beauty of your smile. Below are just some of the many procedures and services we regularly provide to our patients – with a gentle touch and stunning results. Your smile is our first priority, and we'll give you something to smile about.