Restorations
It's great news that the incidence of tooth decay has significantly diminished over the years due to the use of fluorides and an increase in patient awareness. However, teeth are still susceptible to decay, infection, and breakage and sometimes need to be restored back to health. Through improved techniques and modern technology, we are now able to offer more options for restoring a tooth back to its normal shape, appearance and function.
Should your teeth ever require a restorative treatment, you can rest assured knowing we will always discuss with you the available options, and recommend what we believe to be the most comfortable and least invasive treatment. Providing you with excellent care is our number one priority when creating your beautiful smile.
Reasons for restorative dentistry:
Enhance your smile.
Fill in unattractive spaces between teeth.
Improve or correct an improper bite.
Prevent the loss of a tooth.
Relieve dental pain.
Repair damaged and decayed teeth.
Replace missing teeth.
Replace old, unattractive dental treatments.
Restore normal eating and chewing.
Remember to give your teeth the attention they need today!
Our

Services

Whether your dental needs are a complete exam and cleaning, a full-mouth restoration, or anything in between, we promise to provide you with exceptional care as we enhance the natural beauty of your smile. Below are just some of the many procedures and services we regularly provide to our patients – with a gentle touch and stunning results. Your smile is our first priority, and we'll give you something to smile about.
Meet the Doctors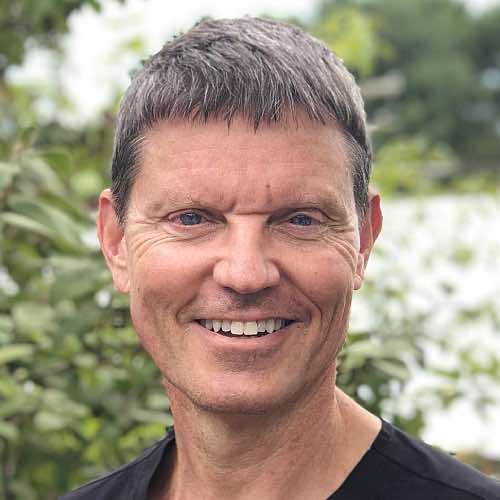 Dr. French Moore III, DDS
Dr. Moore was born and raised in Abingdon, Virginia. He earned his B.S. in Biology from James Madison University and his D.D.S. from the Medical College of Virginia School of Dentistry in Richmond in 1982. Upon graduation, he married Laura, the love of his life, and moved to Germany to serve three years...
read more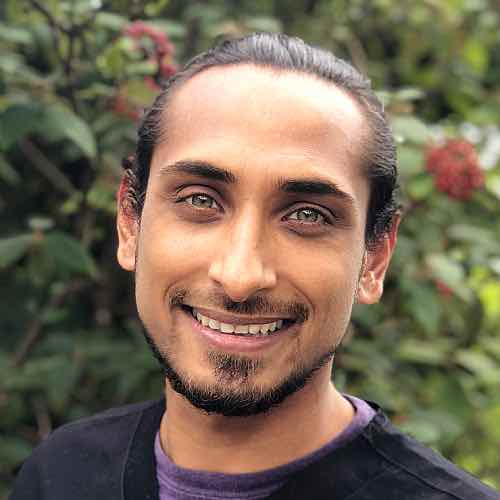 Dr. Benjamin Mavelil, DDS
Dr. Mavelil was born and raised in Dubai. He was born to Indian first-generation immigrants and has two brothers. He moved to India after high school to pursue dentistry. He completed 5 years of dental training and went on to complete a residency in Orthodontics...
read more